Revenue Based Financings Made Easy
Our solution is fast, flexible, and hassle-free. You don't need perfect credit or an abundance of collateral. There is no personal guarantee. We simply purchase your future receivables and give you the cash your business needs in as little as 2 business days. Business Capital Providers is the perfect alternative to traditional small business funding. Get started on your approval today!
A Revenue Based Financing is like a personal cash advance; it is usually approved and funded in just a day or two. Since this is an unsecured product, you agree to pay back the advance, plus a fee. Repayment is done by letting the provider take a part of your sales every day until the advance has been repaid.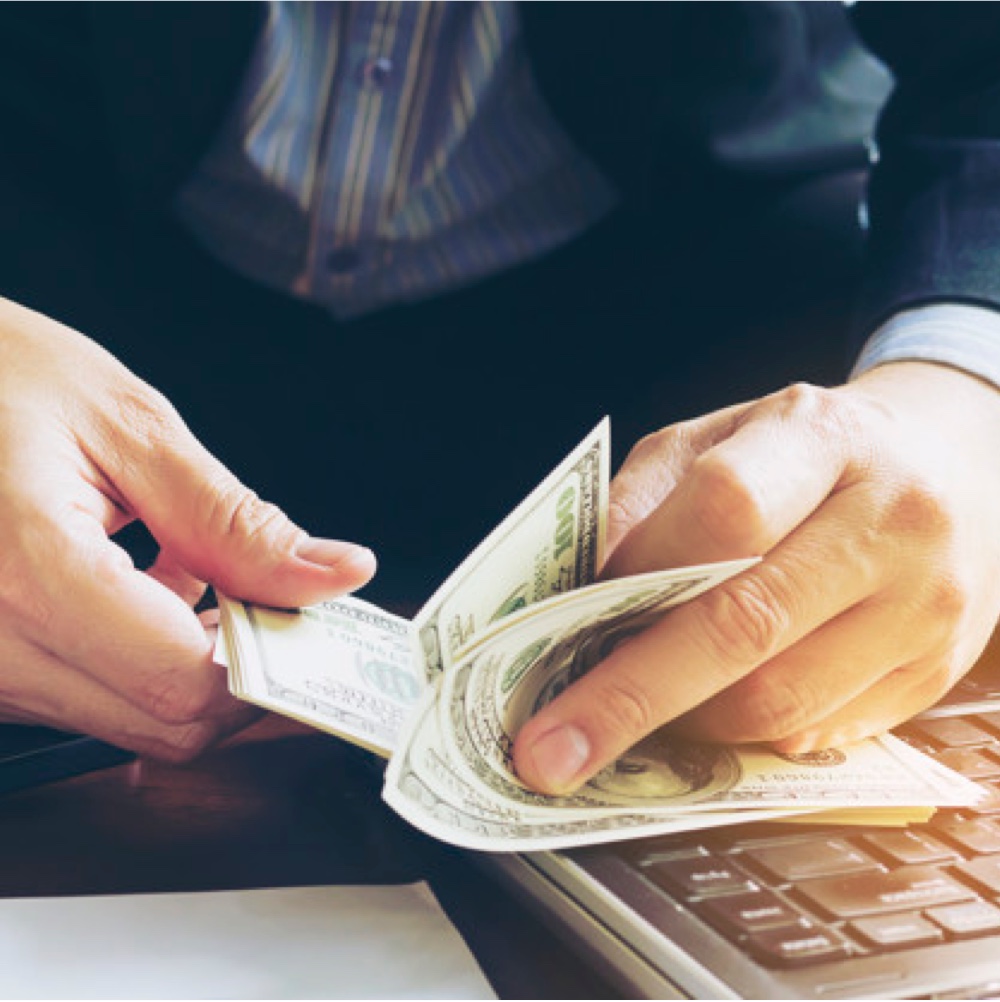 What Should I Expect?
By filling out our online application you will NOT be charged any fees and it will NOT affect your credit score.
If you accept a product from us then additional fees and terms may apply.
High approval rate
24-hour approval turn around time
Funding in as little as 48 hours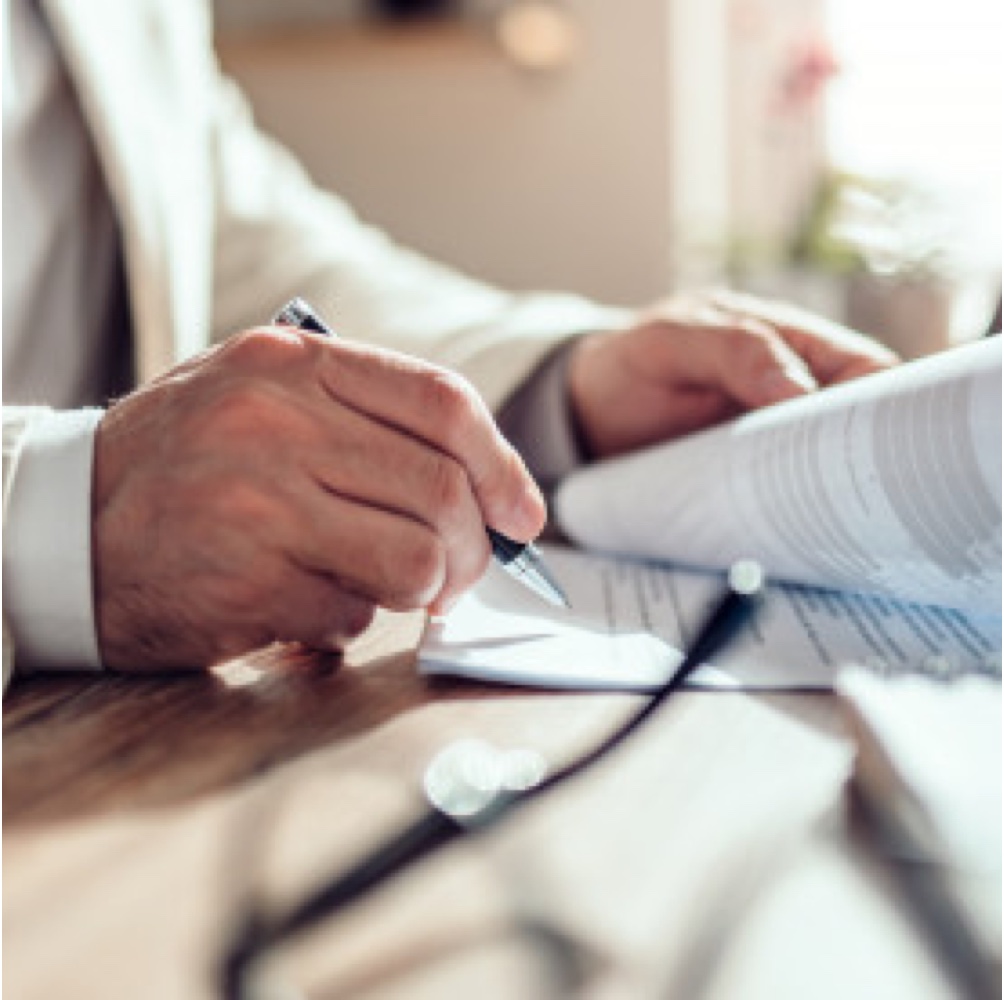 Revenue Based Financings for the Modern Business Owner
Our merchant cash advances were designed with flexible payback options so you can focus on the day-to-day needs of your business, and not worry about your next payment. Get business cash advances so that you can solve problems fast and adapt with agility to the needs of your industry. Apply online for funding today and find out how much you qualify for.