Short-Term Business Funding
We simply purchase a small portion of your future revenue at a discount and give you the cash your business needs in less than 24 hours. BC Providers is the perfect alternative to a traditional bank loan.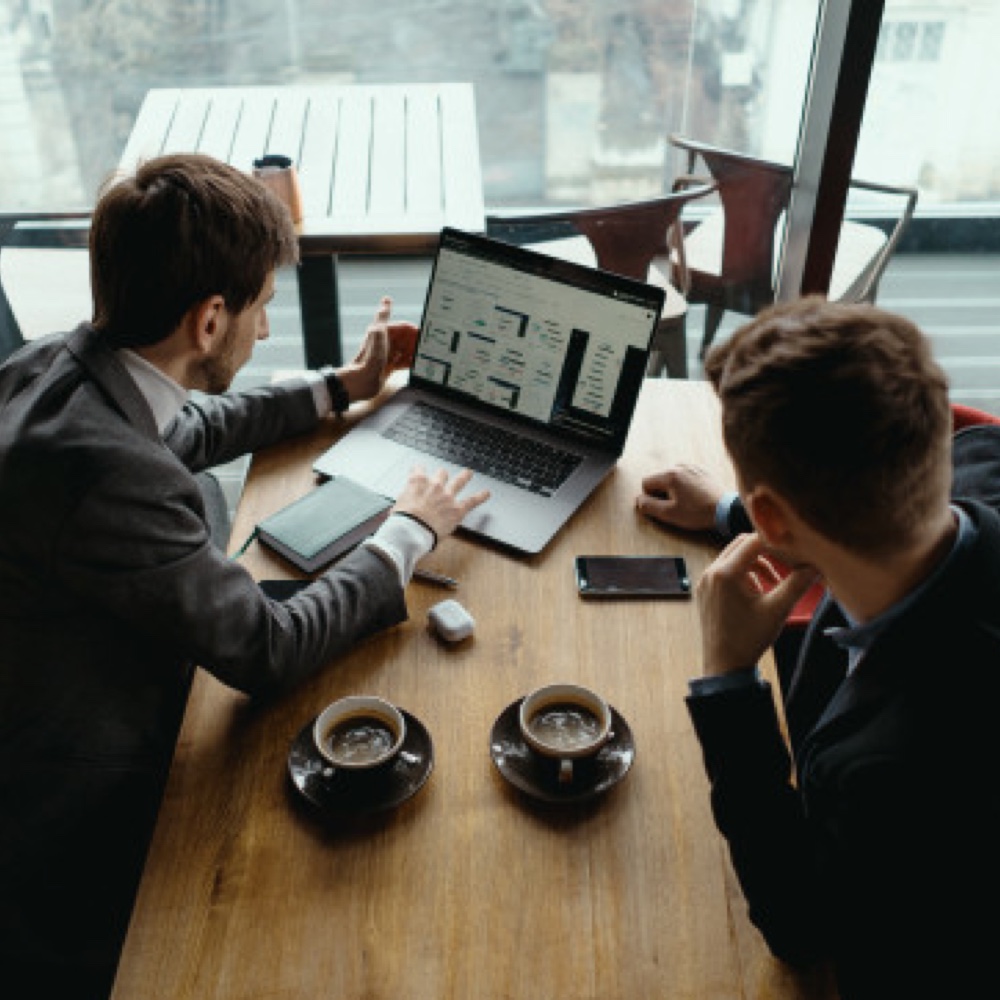 The Advantage Of Revenue Based Financing
A short-term business funding is highly beneficial for businesses that need a line of funding, but are not ready to repay the debt over a few years. If the cash flow of a business is often put under strain by 90-day payment terms or late payments, then having access to a dependable short-term finance facility can make a lot of difference.
Our Short-Term Business Funding
Our merchant finance alternatives may also be the ideal solution for businesses with less-than-perfect credit. The process is quick and easy and begins with applying for merchant financial services using our easy-to-complete online form. We'll take care of the rest.
At Business Capital Providers, we believe that any business that has a stable cash flow should be supported. We also understand that every business faces various challenges and difficulties from time to time and hence, requires financial assistance.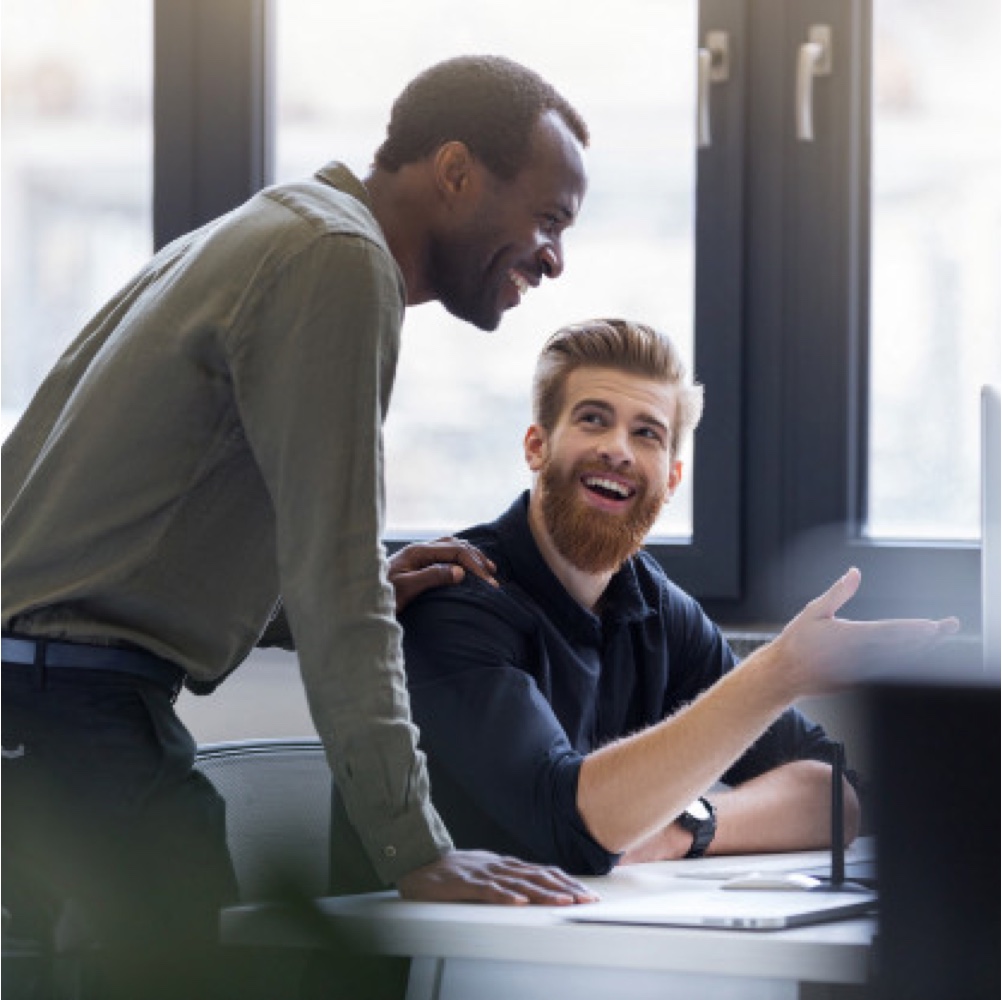 At Business Capital Providers, we offer short-term business funding available on a flexible term of one month to four years, very ideal for small businesses that are in dire need of funding and don't fit the stringent lending criteria of banks.
Here are some key details of our short-term business funding:
Easy Application Process
Approvals in 2-4 hours
Funding In As Little as 24 hours
Unsecured funding without the terms that will bog your business down for years