Industries We Help Finance
What do restaurants, pet stores, and dental practices have in common? What about day spas, veterinarians, and liquor stores? How about florists, automotive repair shops, and medical practices?
Businesses in these sectors and much more rely on merchant financing options like small businesses funding and merchant cash advances from Business Capital Providers to access the working capital they need to thrive!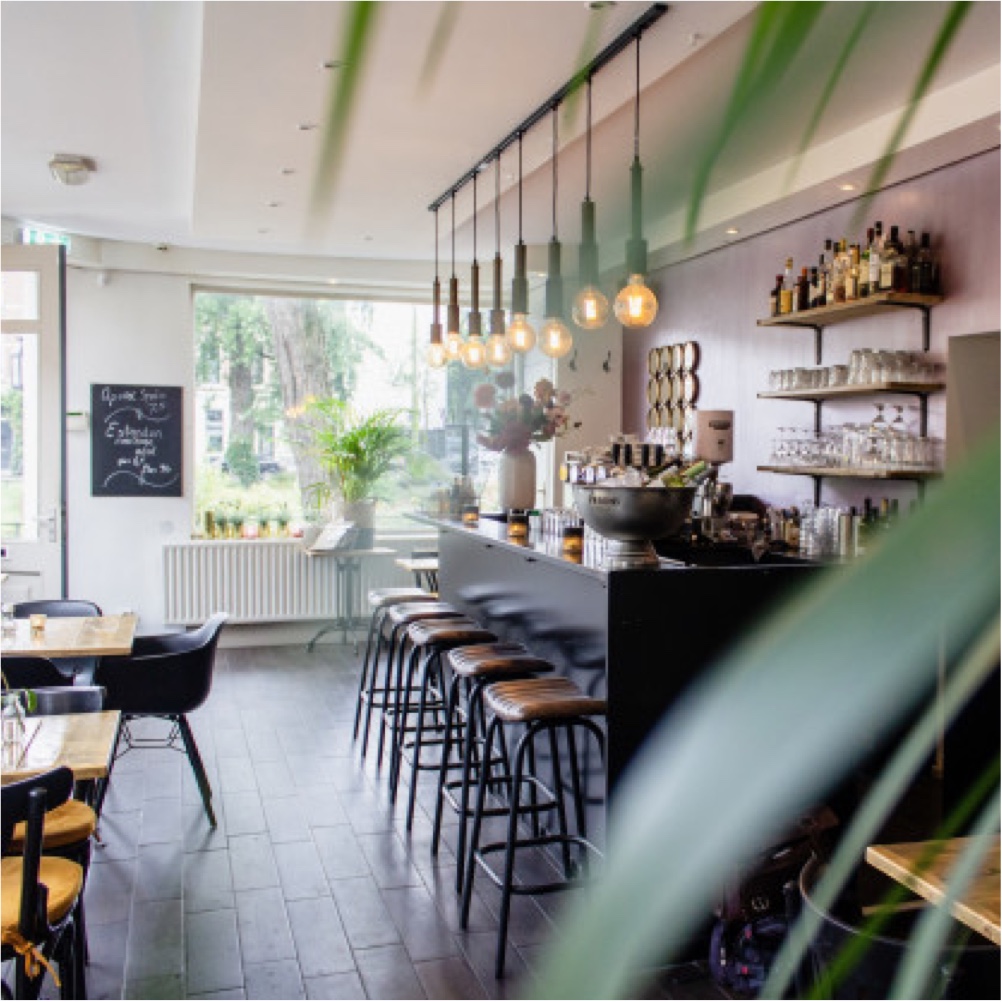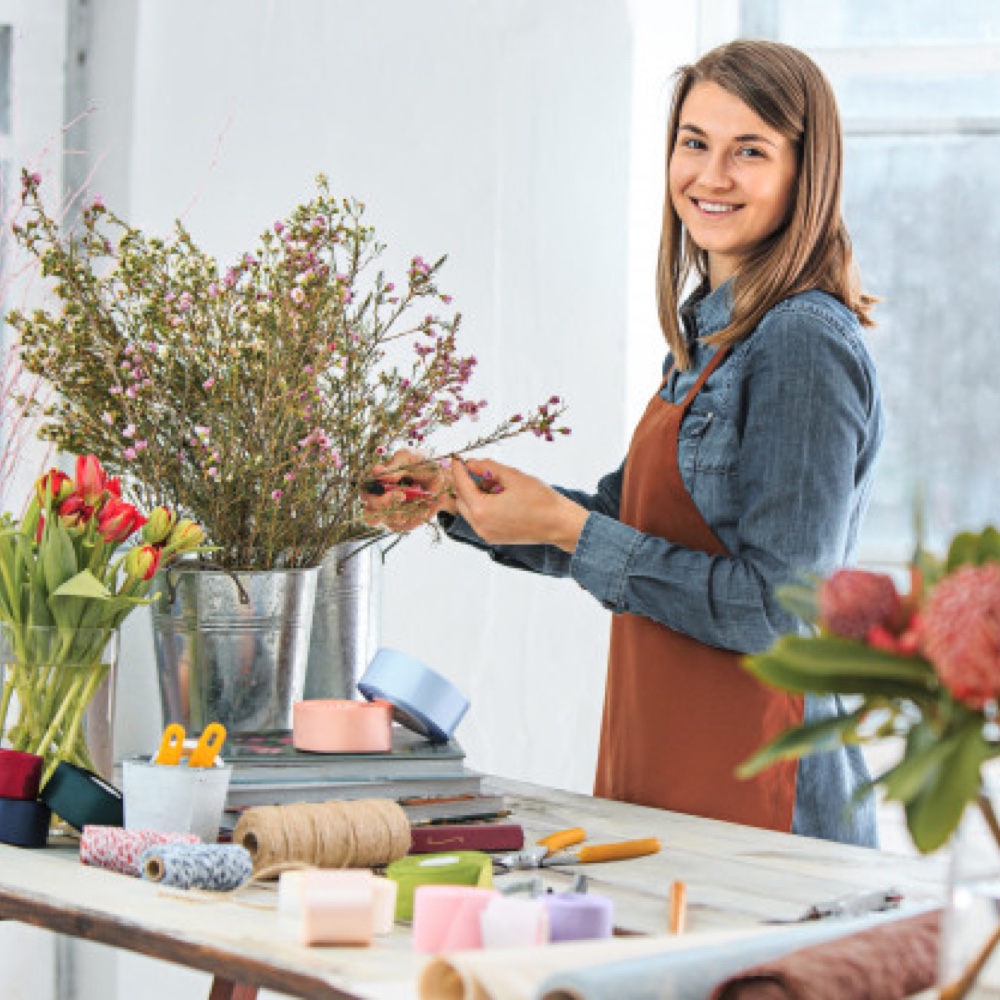 Alternatives to Bank Financing
Banks aren't always willing to lend to businesses, and some types of businesses have even more difficulty qualifying for conventional financing from a traditional lender. That's why smart business owners across the spectrum are getting merchant funding and merchant cash advances to purchase equipment, expand, or just get through slow times.
Financing Options for All Types of Businesses
From bookstores to restaurants to veterinary practices, financing solutions from Business Capital Providers help keep small businesses going and growing. Our customers represent a wide variety of sectors. Here are a few of the types of businesses we can help with our merchant financial services:
Fast and Flexible Funding
Our merchant finance alternatives may also be the ideal solution for businesses with less-than-perfect credit. Best of all, you could have your funds in as little as two business days. The process is quick and easy and begins with applying for merchant financial services using our easy-to-complete online form. We'll take care of the rest.